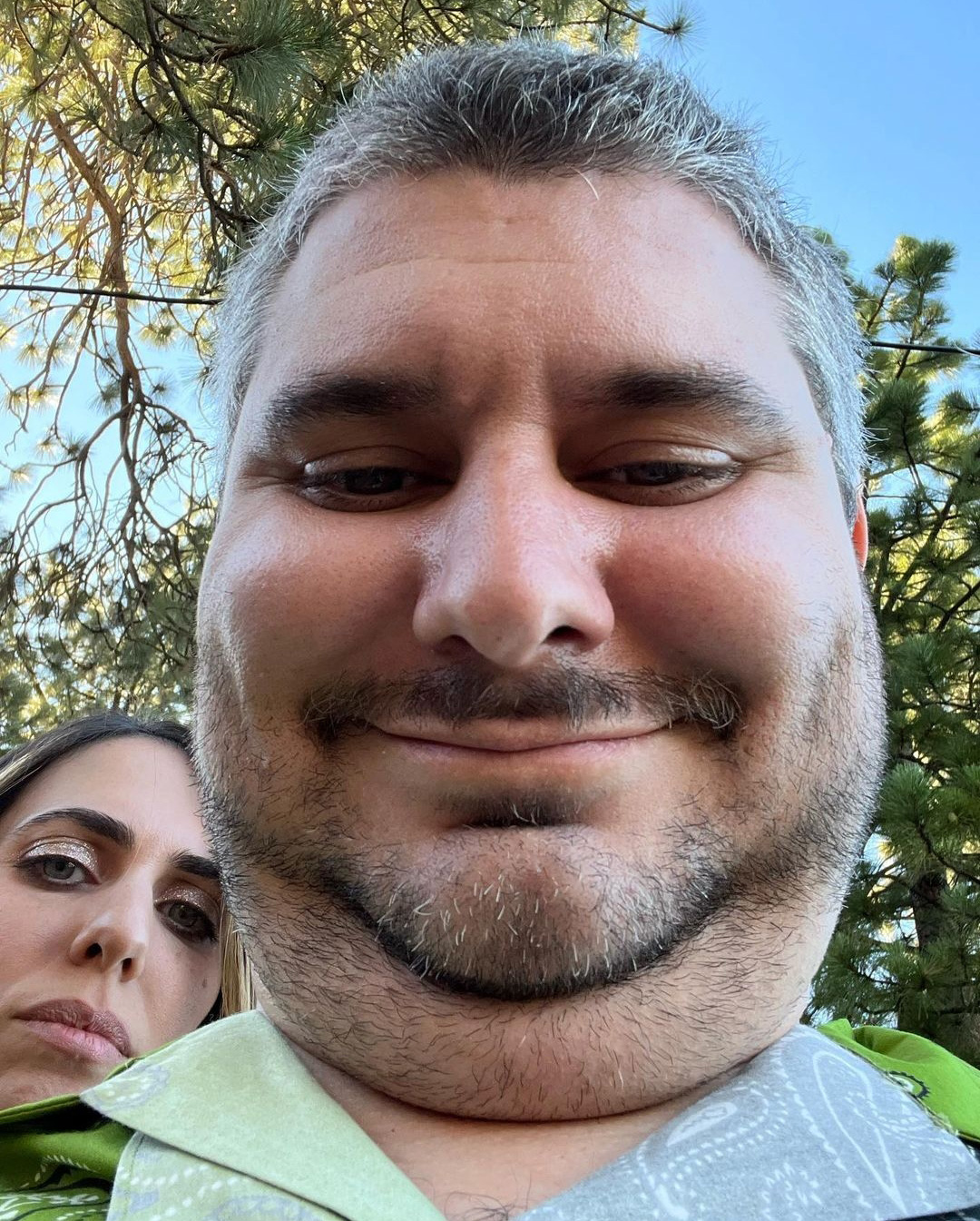 Who is Ethan Klein?
Ethan Klein is a YouTuber, comedian, and internet personality, known for being one half of the YouTube channel h3h3Productions. He is married to Hila Klein, who is also a co-host on the channel.


Ethan Klein is known for his controversial commentary which is offensive, insensitive, and often slanderous, and his behavior on social media which is divisive and unprofessional.
Learn More
Facts and History of Ethan Klein
Ethan Klein loses anti-SLAPP motion
...
Ethan Klein banned from YouTube
...
Ethan Klein, the host of the H3 Podcast, was banned permanently for engaging in impersonation of Elon Musk, and disseminating false information about him.
Ethan Klein sued by Triller
...
Ethan Klein banned again from YouTube
...
Ethan Klein confesses his friendship with known criminal, Jeffery Epstein
"Even though Jeffery Epstein committed horrible crimes, I do still miss him on nights like this for his warmth and comradery. Rest in peace old friend," Klein tweeted.